We are an AgTech, a technological innovation company in the countryside, which brings together a group of companies with different specializations and capabilities to: produce seedlings, reforest and forest, install food forests, manage and maintain planted forests, develop research in all these create systems and equipment that could carry out these works with more quality, speed and low cost, all on an industrial scale to allow the installation of forests throughout the Legal Amazon and the World, aiming at: fighting deforestation, forest fire, preserve native forests, recover deforested areas with reforestation, help combat climate change, help neutralize CO2 emissions, plant trees to produce wood as part of these efforts and plant trees at a scale and speed never seen before.
We created a consortium called "I Plant Forest" (iPlantForest) and brought together the following companies: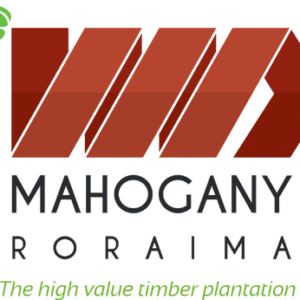 MTGG S/A Mahogany Roraima. Specialist in seedling production with new methods for breaking seed dormancy. We created and built the Forest Planting Machine – RCCM 3.0. Developed the management system for forestry promotion companies that follow the seedling from germination until the tree is cut. It is developing a system in conjunction with EMBRAPA for the use of Drones that will monitor the forests, tree by tree, checking diseases through systems that use Artificial Intelligence, the need for pruning, and the growth of each tree, accompanied one by one via GPS. Company with headquarters in São Paulo, and first branch in Boa Vista, Roraima. Currently studying the opening of branches in Pará, Maranhão, Pernambuco, and in several states of the Legal Amazon.
Florestas Roraima S/A. Specialist in the production of native seedlings and planting forests with native and exotic seedlings. It works in partnership with Mahogany Roraima S/A to develop new technologies that allow us to plant native forests and recover degraded areas, even faster and at a better cost. Also offer services for the implementation of agroforestry, agrosilvipastoral and silvipastoral systems. Company with headquarters in São Paulo and first branch in Boa Vista, Roraima. It should also expand its business to other states in the Legal Amazon.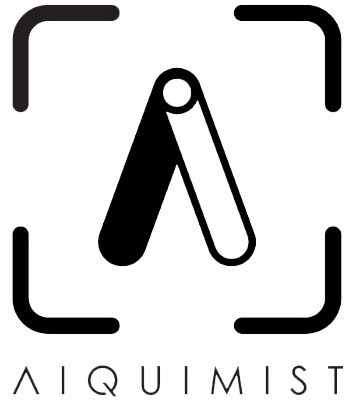 A.I.quimist Corp. (USA). Company specialized in the development of systems that use Artificial Intelligence. Based in New York, United States, with a branch in São Paulo, Brazil. It developed systems for the identification of diseases in African mahogany, making analysis of the leaves of the trees through cameras installed in drones. He is currently developing a system in partnership with EMBRAPA to identify the need for tree pruning, a system shipped in drone. The drone uses a map created by RCCM v.3.0 (Real Carbon Capture Machine) and flies to each tree, reads, analyzes diseases, pruning needs, and tree development and returns with the information that is sent to the cloud, where it will be read and analyzed by the systems developed by Mahogany Roraima, for decision making.
iPlantForest Fund. Investment fund focused on reforestation to recover degraded areas and preserve forests. It must be incorporated in Luxembourg, Europe.
iPlantForest Company (US). Company that should control all the companies in the group. Under construction in the United States. Will work exclusively with the promotion of reforestation and preservation of native forests.
Reforest Coin. Group initiative to create a cryptocurrency that will focus on financing reforestation and preservation projects of native forests. This project is still under negotiation with companies specialized in the subject.